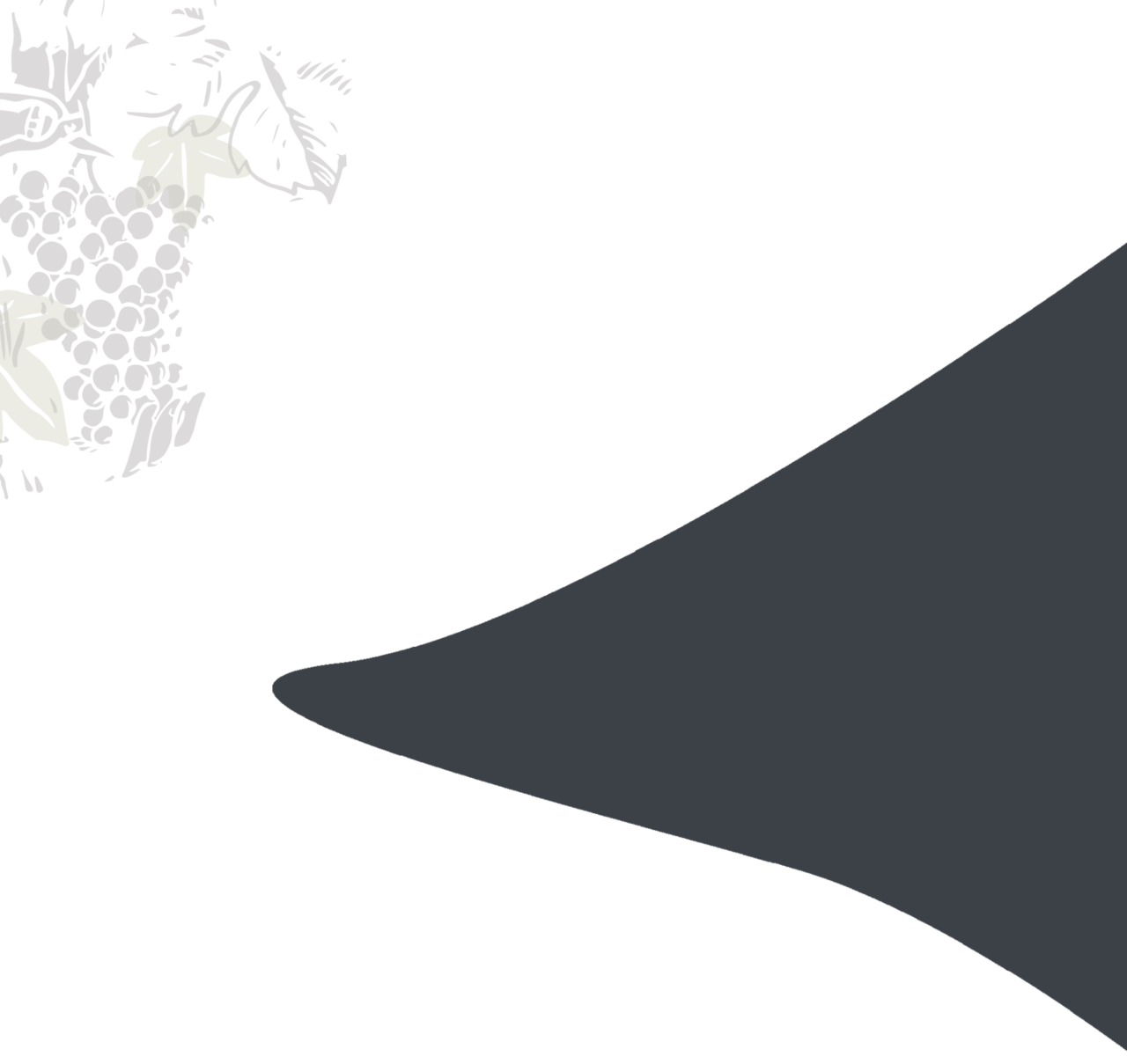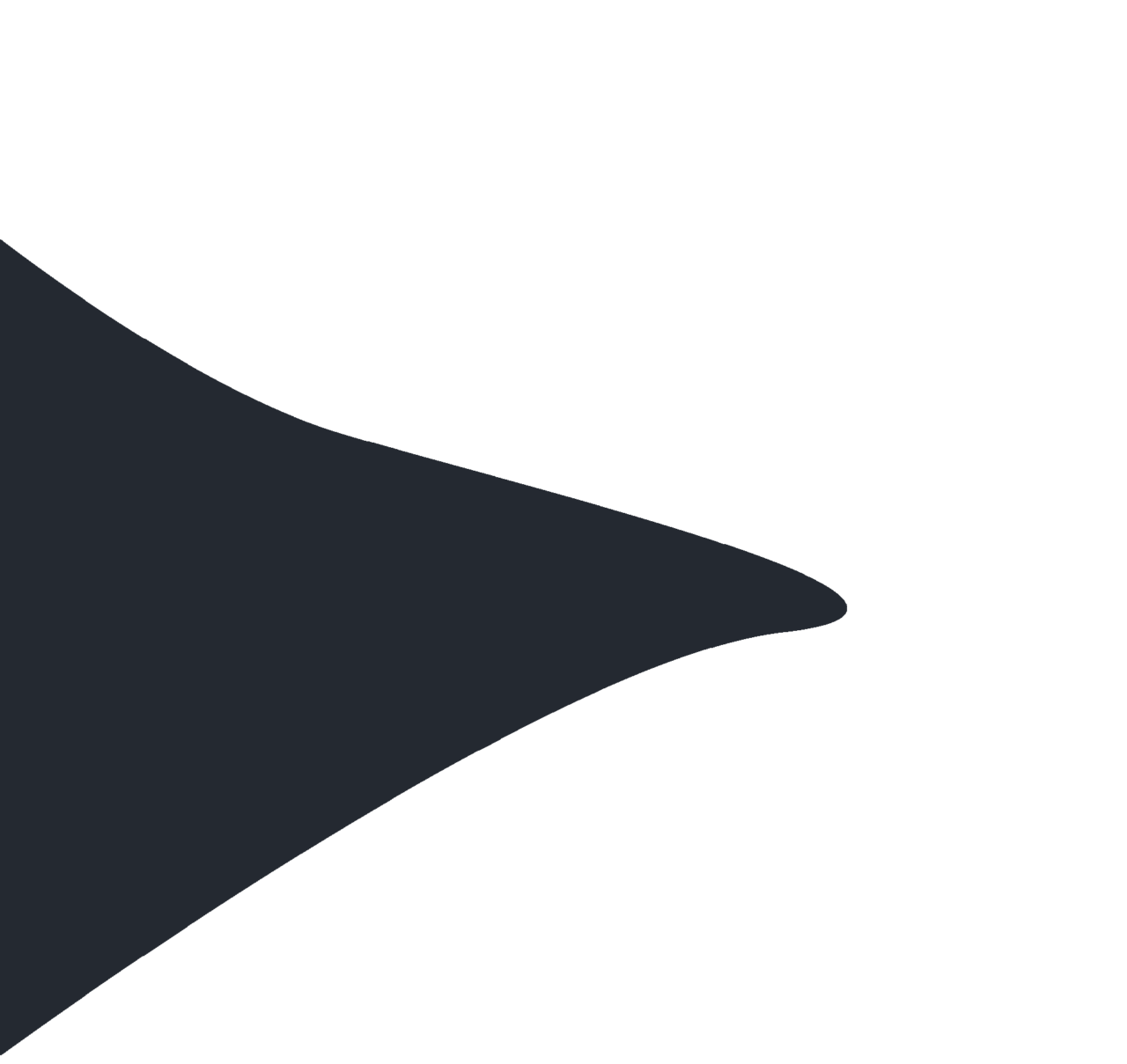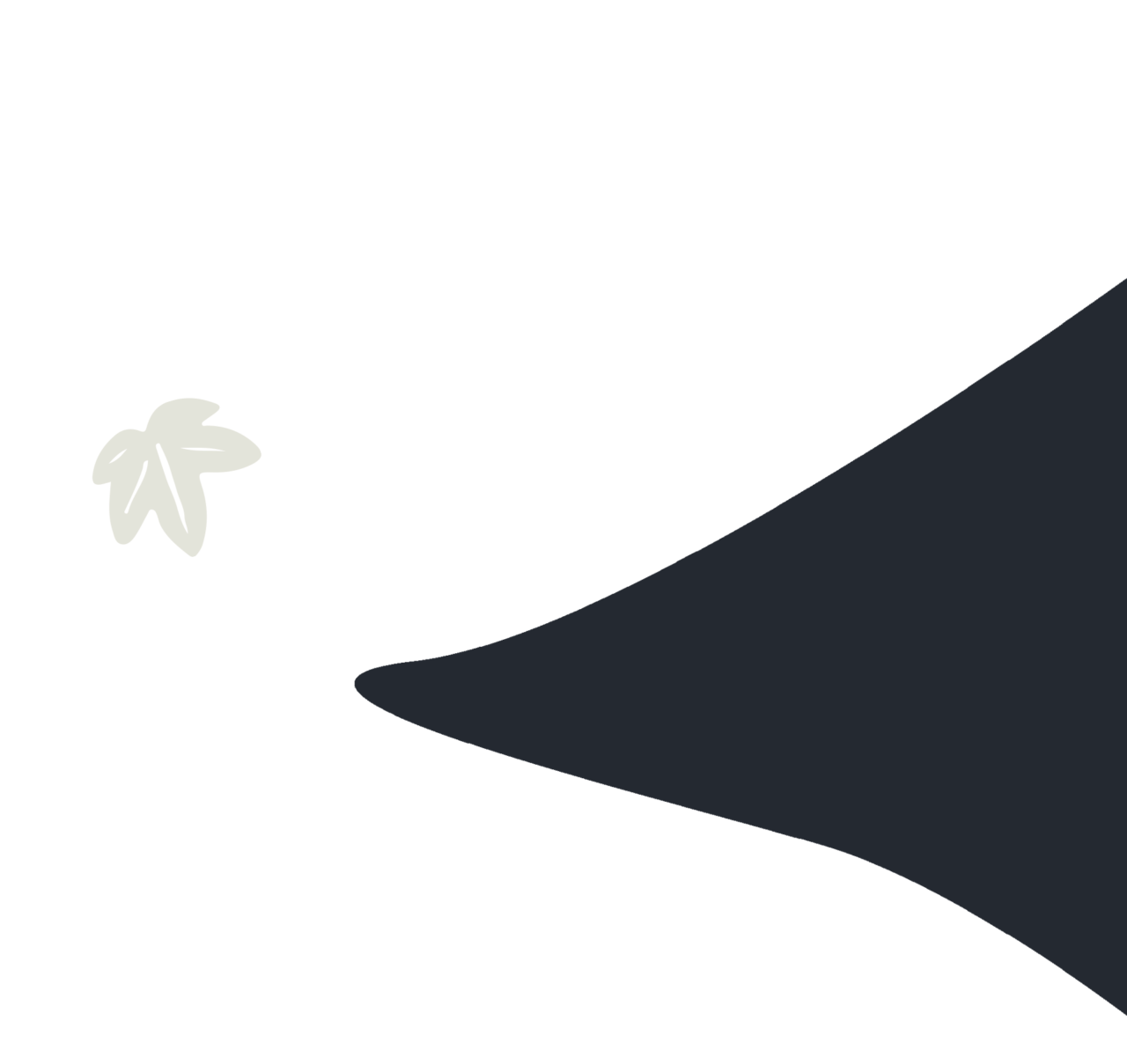 Our wines
Eric Louis Estate produces white, red and rosé wines whose terroir is highlighted thanks to the management of our vineyard in organic farming but not only…
The magic will also operate in the cellar where modernity and authenticity come together for the best…
We seek the ideal level of grape maturity to guarantee an aromatic maturity and a balanced wine. Even if the analyses are thorough, nothing will replace the human palate; it is the most reliable judge of the development and quality of a great wine.
We have chosen the vinification without sulphite using the biocontrol of the fresh harvest until the end of the alcoholic fermentation. During aging in thermoregulated stainless steel vats, wine is kept in a protective nitrogen atmosphere, preventing any alteration or bacterial development with minimal use of sulphur. This inertia is maintained until bottling. Therefore, our wines contain a low dose of sulphur (total SO2) as biodynamic wines (Demeter certified).
Impeccable hygiene in the cellar has also helped significantly to reduce the use of sulphites.
Furthermore, our winery has a sense of detail and thoroughness: we separate, isolate and trace the exact origin of juices from each plot for our entire production. Some cuvées in Sancerre come from a blend of terroirs and others come from single vineyards with a specific terroir.

Eric Louis
18 cuvées
This is the flagship range of the Estate presenting the diversity of all Centre Loire appellations, or almost: Sancerre, Pouilly Fumé, Menetou-Salon, Quincy, Reuilly, Châteaumeillant and Crémant de Loire… Our varietal wines under the Vin de France category complete this family.
Packaging that looks like «the Little Prince» is a way to dust off the serious and elitist image of wine. Wine inspires wonderful pairings but it is above all, a story of sharing, conviviality and pleasure.

Domaine Curot
2 cuvées
Eric Louis's sister, Evelyne Curot, was not predestined for viticulture and yet, with her husband, in the 1980s, they decided to found their own vineyard with a few acres of vines on the Sancerre appellation.
Then in 1999, Eric Louis and his sister decided to join their forces, the equipment for the vines and the cellar of their estate. They worked together in the vineyards and it was Eric who orchestrated the winemaking of Curot estate.
In 2013, it makes sense that Eric took over Curot estate, after the retirement of his sister. This estate now owns 14 hectares of vines divided into a mosaic of terroirs, on a soil composed of limestone and clay-siliceous land on the villages of Thauvenay and Vinon.
Our other signatures
We wanted to name our wines on the appellations Sancerre, Pouilly-Fumé, Menetou-Salon, Quincy… in order to pay tribute to all those who have contributed to our estate and to our ancestors. This beautiful collection, fairly complete in Centre Loire wines, on these signatures (Sophie Bertin, Robert Cantin, Cave de Gortona, Alphonse Dolly and Jean Colin) shines in France but also worldwide.