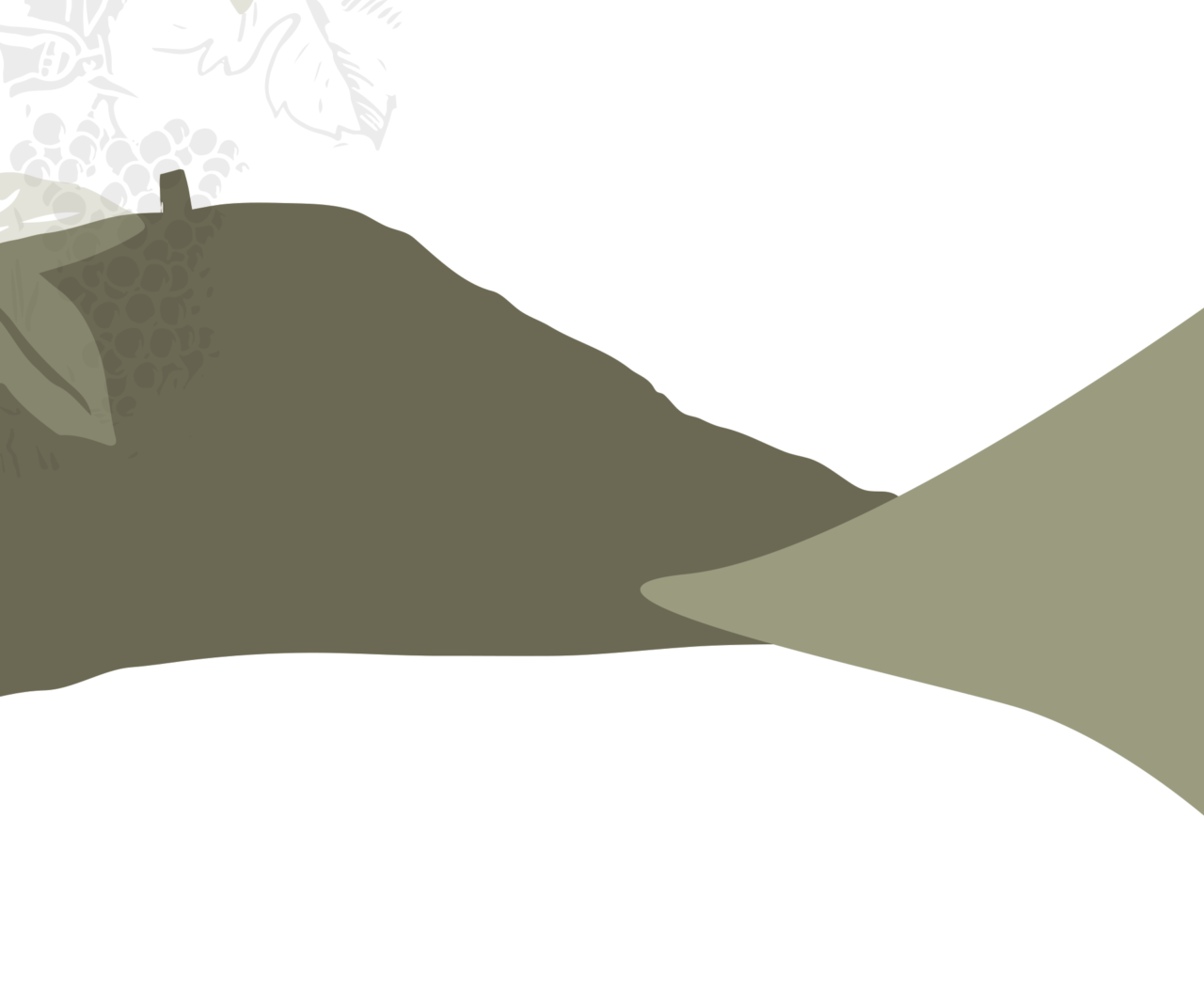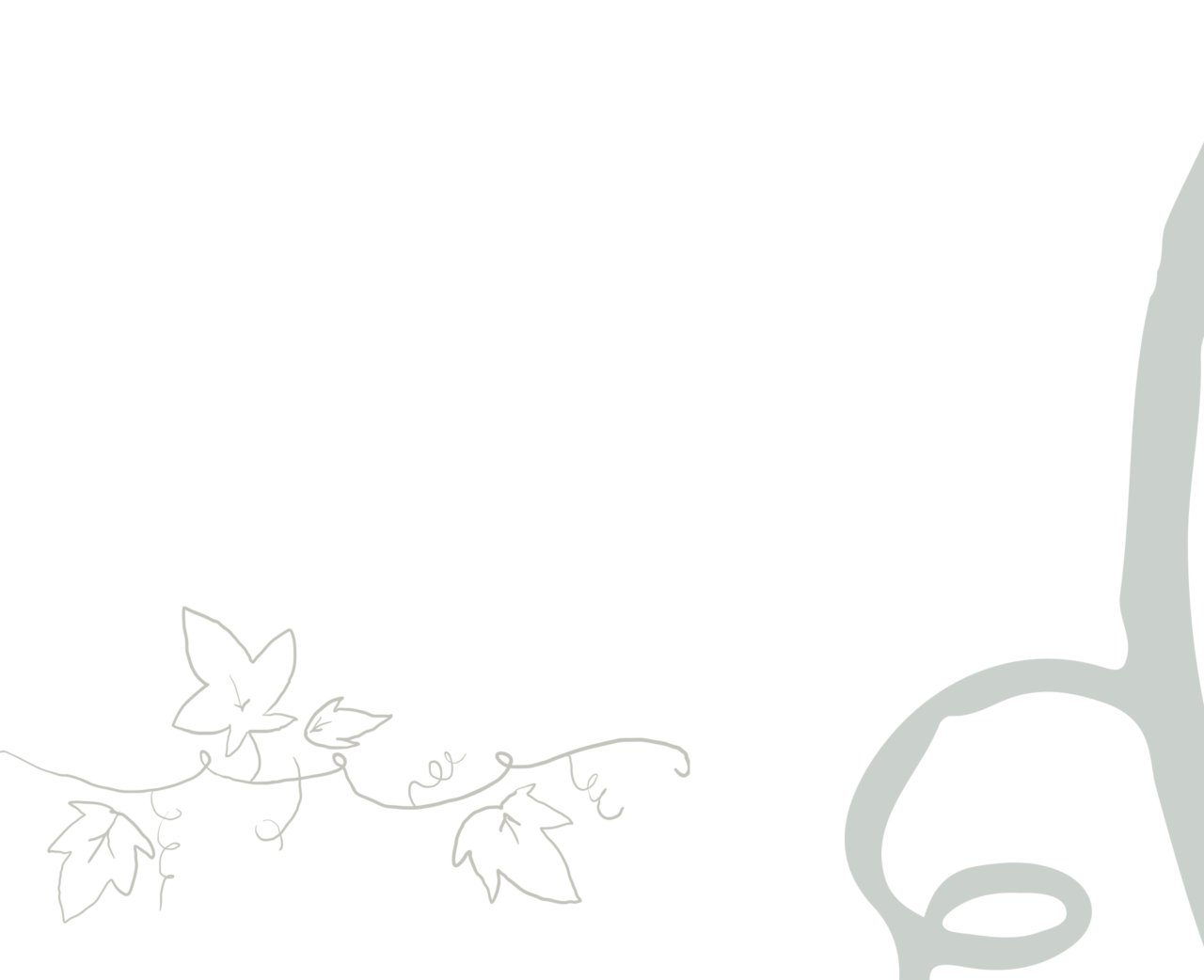 Wine tourism
DISCOVER THE SANCERRE!
Smile, welcome, sharing spirit… are strong values to the Estate. We look forward to meeting you in our beautiful region for a unique wine tourism journey in Sancerre.
The tasting room is open all year round, from Monday to Saturday 10:00am to 12:00pm and from 1:30pm to 6:00pm, come-in and enjoy a tasting of our Sancerre and the neighbour appellations and, why not, for an unusual experience!
Our wine tourism adventure started in 2009 and since then, we make all our efforts to offer a better quality tourism service. Eric Louis is one of the Estates in Sancerre which is keen to make people discover his profession, the secrets of the appellation and the rich history of his family through different tourism packages. Being rewarded by the French label « Vignobles et Découvertes » in 2016 was a great recognition for our work and for us!
Our wine tourism packages
We offer different wine tourism packages in Sancerre: book your guided tour of our cellar, your Centre Loire wines tasting, discover our children's activities available all year round, enjoy a hike in our organically grown vineyard, combine a formula of vineyard hike and wines, share a winemaker lunch with your group, challenge yourself with the pipette baptism which is an ancestral tradition in Sancerre or choose the full culinary experience combining the cellar visit with a goat farm tour.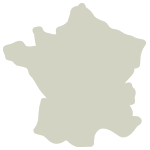 Welcome at the Estate
To campers vans
We welcome motorhome friends, and we are partners of France Passion & Park 4 Night. A free space is dedicated to you in our parking, equipped with water and electricity terminals. We recommend you arrive before 6 :00pm to meet you (recommended arrival time from 10 :00am to 12 :00pm and from 1 :30pm to 6 :00pm)
To cyclists:
Close to tourist cycle routes, we are labelled « Accueil Vélo » and « Loire à Vélo » and we ensure a privileged welcome. Services for cyclists are dedicated to them: adequate parking, water point, toilets…
At Eric Louis Estate, wine tourism is accessible to all!