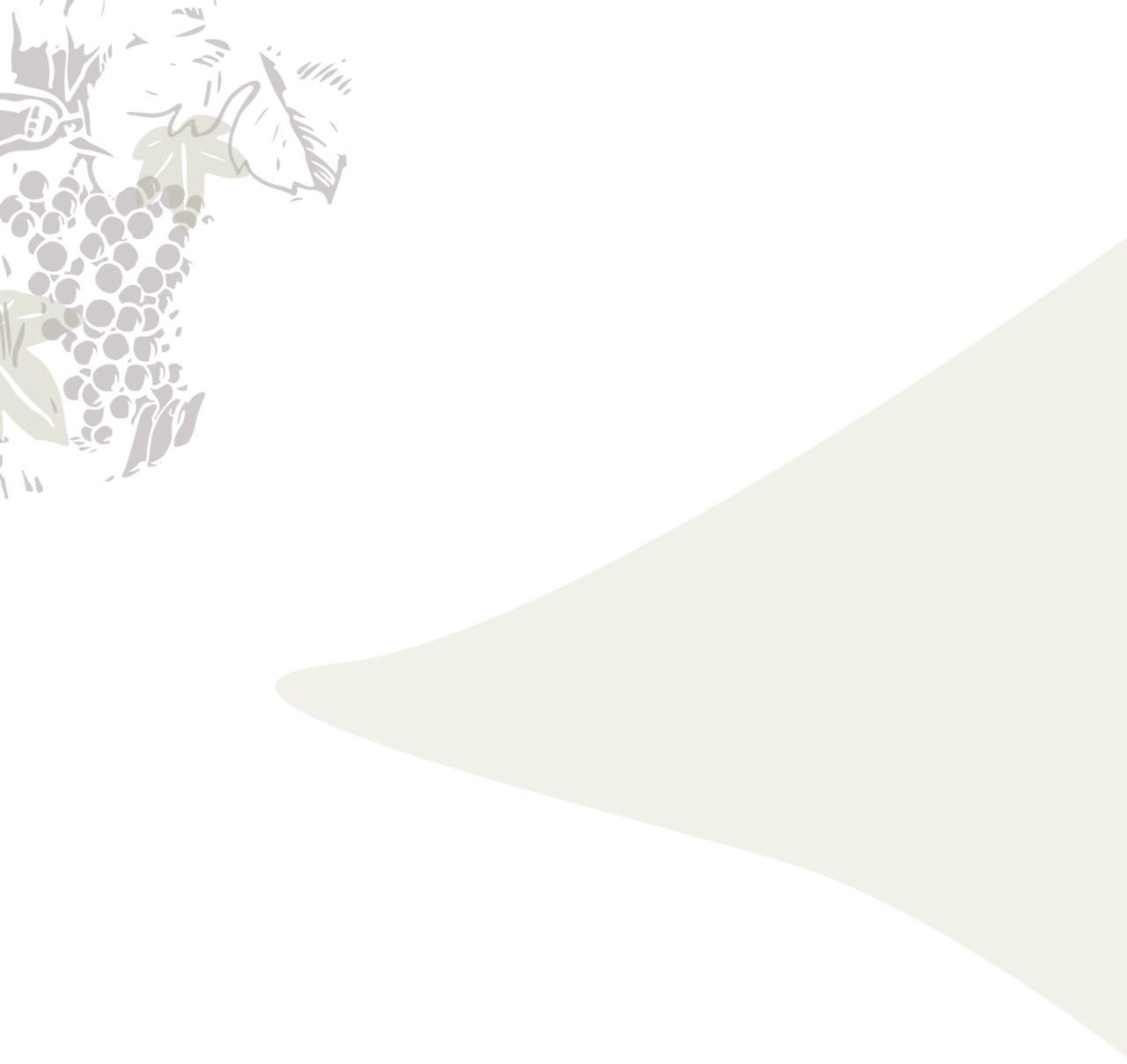 Robert Cantin
This is the range of our ancestor!
Half a century ago, Robert Cantin worked a few hectares of vines in the village of Thauvenay and crafted himself his own barrels. Paul Cantin, known as «Robert», the grandfather of the patois speaker poet, knew like no other how to tell our Sancerre region with the beautiful accent of the area.
Winegrower, caring his vines and wine with love and respect could this range pay tribute to him!