 WELCOME AT ERIC LOUIS ESTATE
Eric Louis
Winemaker in Sancerre since 1860
Located in the south-east of Sancerre, we are the fourth generation to cultivate with love, passion and respect for nature, Sauvignon Blanc and Pinot Noir on 35 hectares.  Our Wine Estate carries a wide range of wines from Centre Loire appellations: Sancerre, Pouilly-Fumé, Menetou-Salon, Quincy, Reuilly, Châteaumeillant… and also varietal wines under the Vin de France category.
A Sancerre Estate in organic conversion
Certified "High Environmental Value", we switched to Organic Farming in 2020 for a certification in 2023 to preserve biodiversity and highlight each terroir specificity in our wines. These certifications recognize long-standing work in favour of nature. This passion for terroir marks a range of refined, precise and mineral wines where the fruity expression is always kept.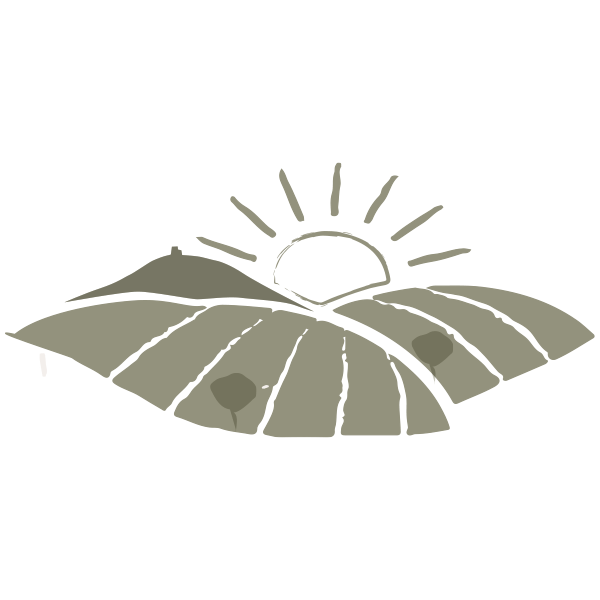 Our Wine Estate
Discover Eric Louis Estate, his job as a winemaker in Sancerre, his history, his organic conversion through a cellar visit, a vineyard visit, a wine tasting…
Read more

The Shop
Discover the online store bringing together all the wines from our vineyard: Sancerre, Pouilly-Fumé, Menetou-Salon, Quincy, Reuilly, Châteaumeillant, Crémant de Loire and Vin de France … Deliveries in France exclusively.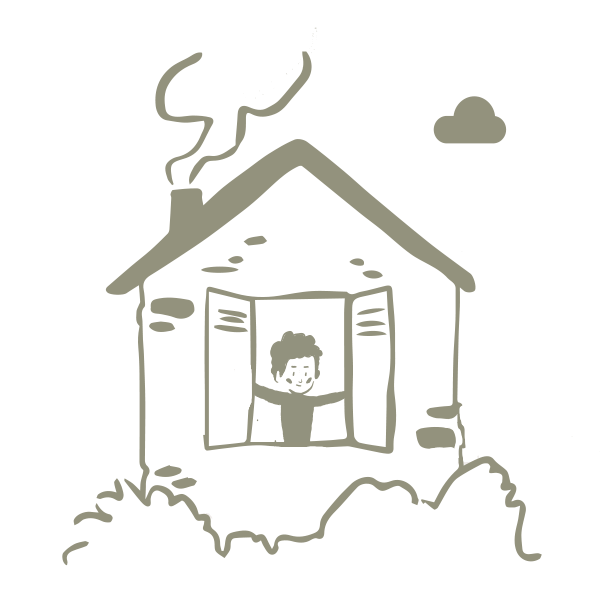 Our country cottage
Spend a unique stay in Sancerre in our charming, spacious and comfortable cottage «La Maison de Françoise», labelled "Gîte de France" and adapted to disabled…
Read more
Rooted in Sancerre
Eric Louis took over the winery in 1995 with 6 hectares of vines spread over Sancerre slopes overlooking the Loire in Thauvenay, Ménétréol sous Sancerre and Vinon, villages renowned for their predominantly flint soils. Today, the vineyard covers 35 hectares of Sancerre appellation and 1.5 hectare of Quincy appellation.


DISCOVER OUR WINES
Each of our wines: Pouilly-Fumé, Menetou-Salon, Quincy, Reuilly, Châteaumeillant, Vin de France has its own local identity thanks to the geological layer-cake of each appellation.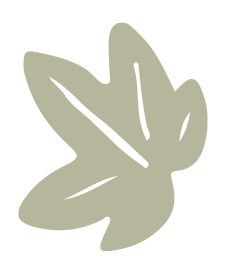 Wine Tourism
Enjoy a unique experience at Eric Louis Estate to discover the behind-the-scenes of the production of our wines and all the secrets of Sancerre vineyard with our wine tourism offers: cellar visit, vineyard visit, tasting of our wines at the Estate, winemaker lunch, children activities, visit of a goat farm on the crottin de Chavignol AOP cheese, lodging in our country cottage… Strongly involved in the development of wine tourism, Eric Louis Estate is labelled "Vignobles et Découvertes", Tourism and Handicap, "Loire à Vélo" and is also a partner of France Passion and Park 4 night.