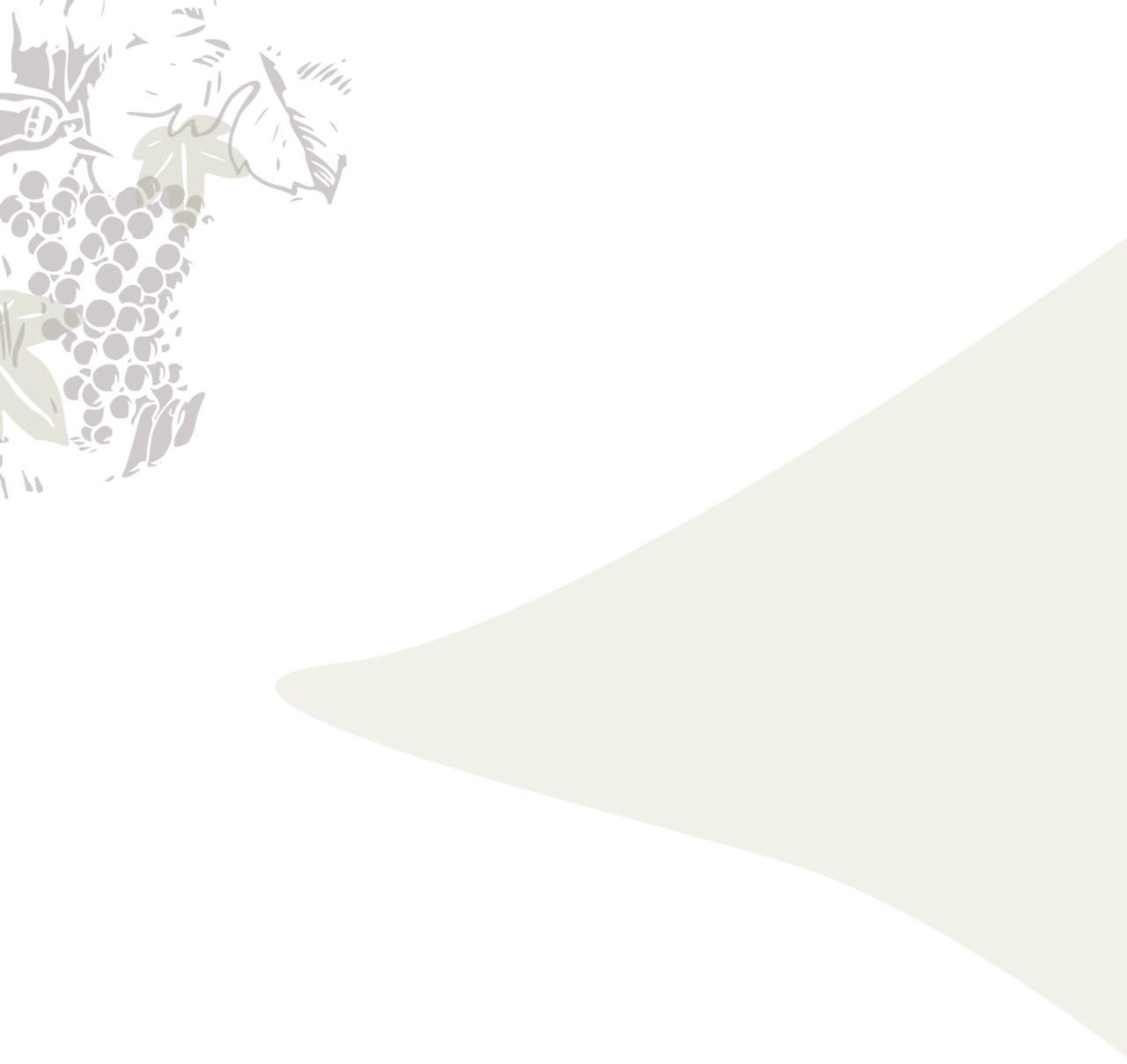 Domaine Curot
Eric Louis's sister, Evelyne Curot, was not predestined for viticulture and yet, with her husband, in the 1980s, they decided to found their own vineyard with a few acres of vines on the Sancerre appellation.
Then in 1999, Eric Louis and his sister decided to join their forces, the equipment for the vines and the cellar of their estate. They worked together in the vineyards and it was Eric who orchestrated the winemaking of Curot estate.
In 2013, it makes sense that Eric took over Curot estate, after the retirement of his sister. This estate now owns 14 hectares of vines divided into a mosaic of terroirs, on a soil composed of limestone and clay-siliceous land on the villages of Thauvenay and Vinon.