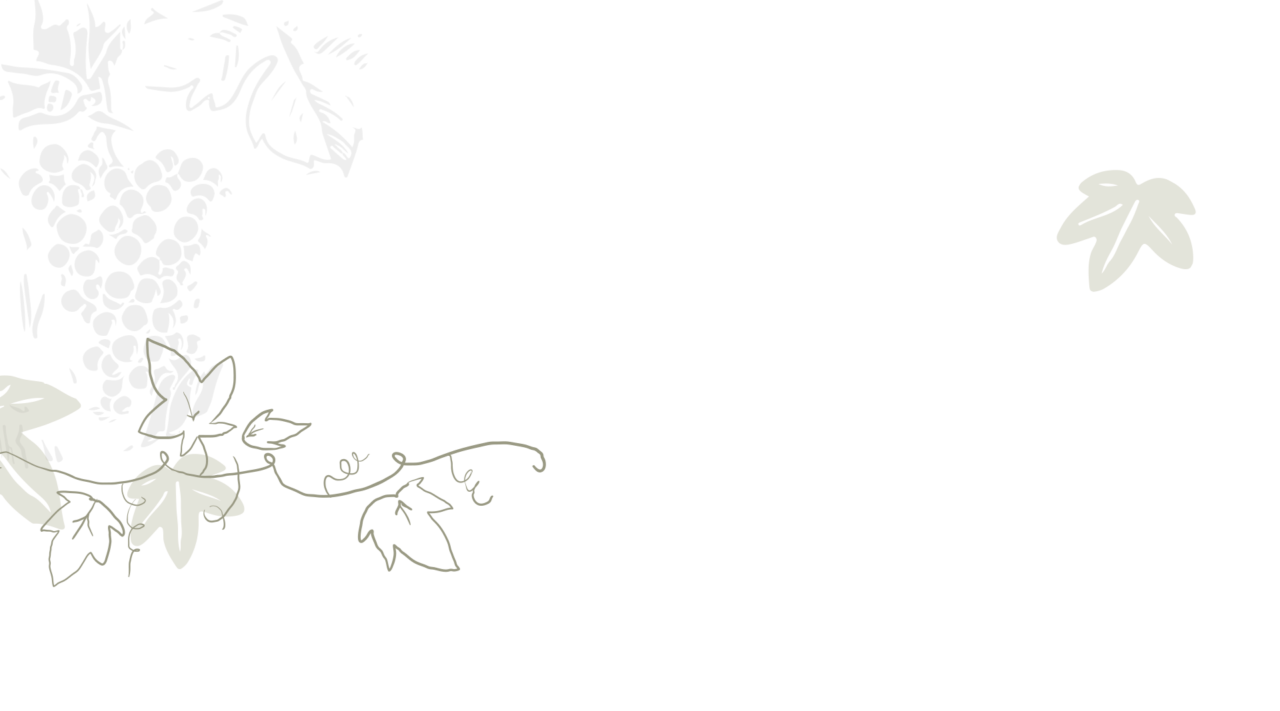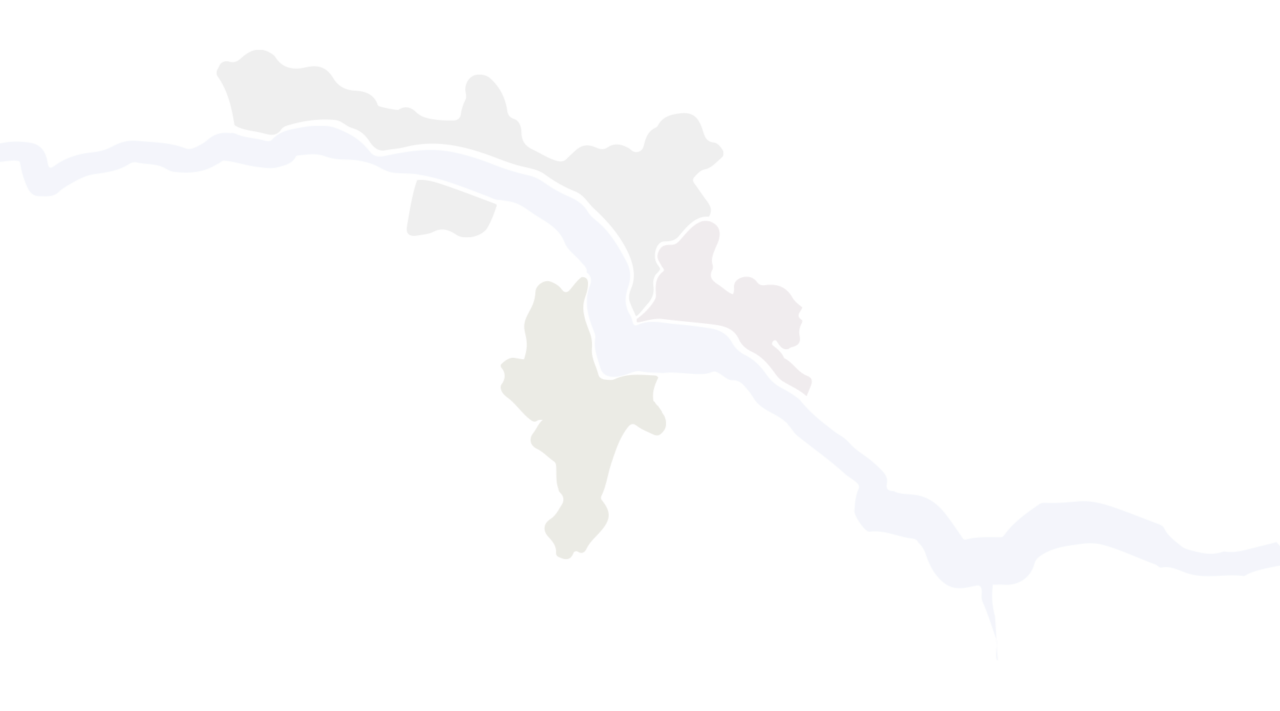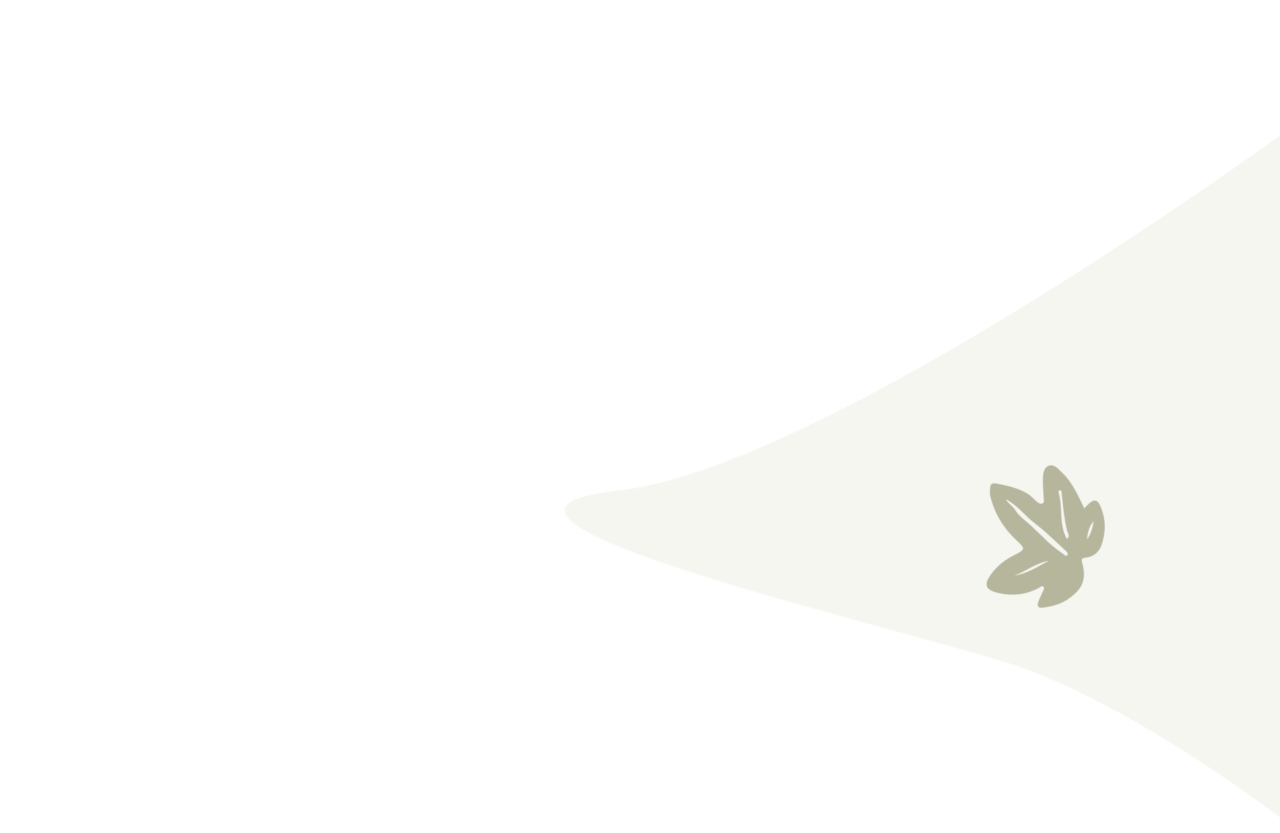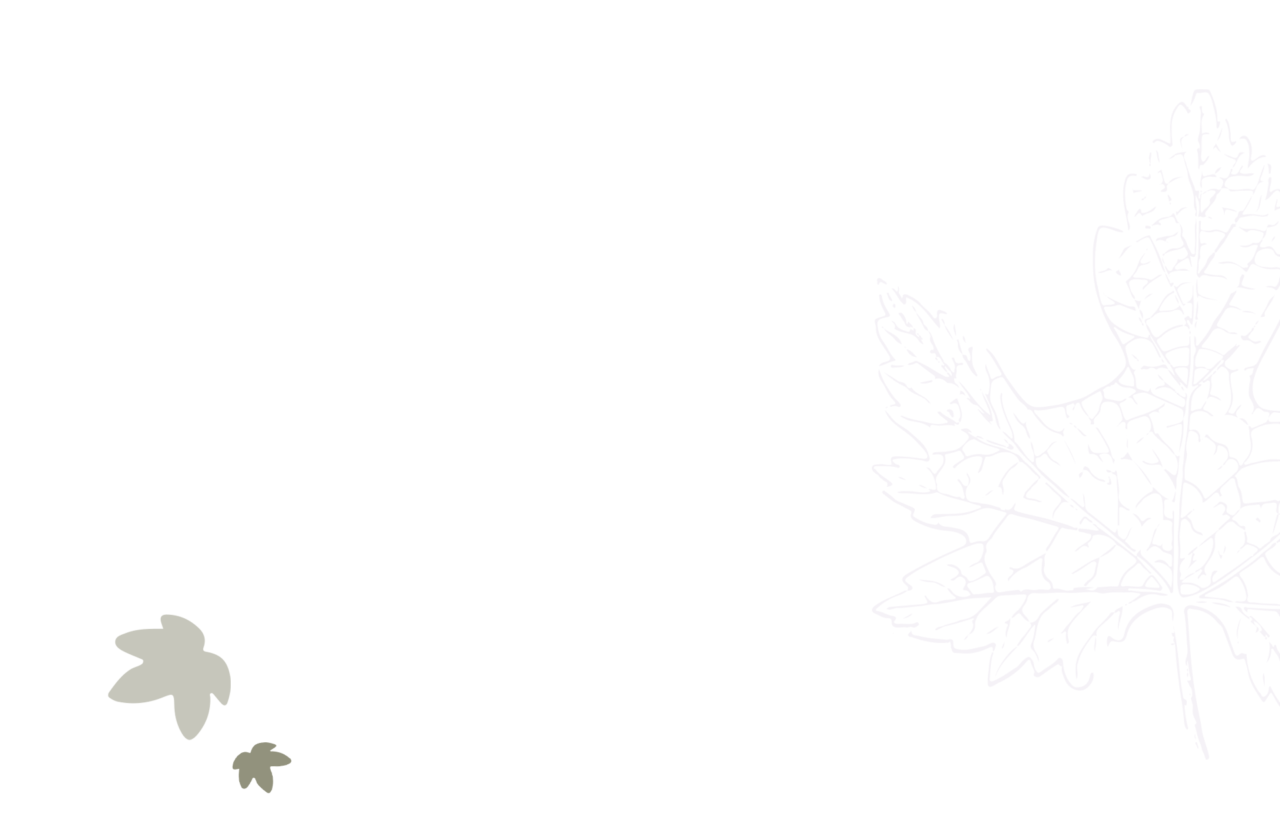 Winemakers in Sancerre for 4 generations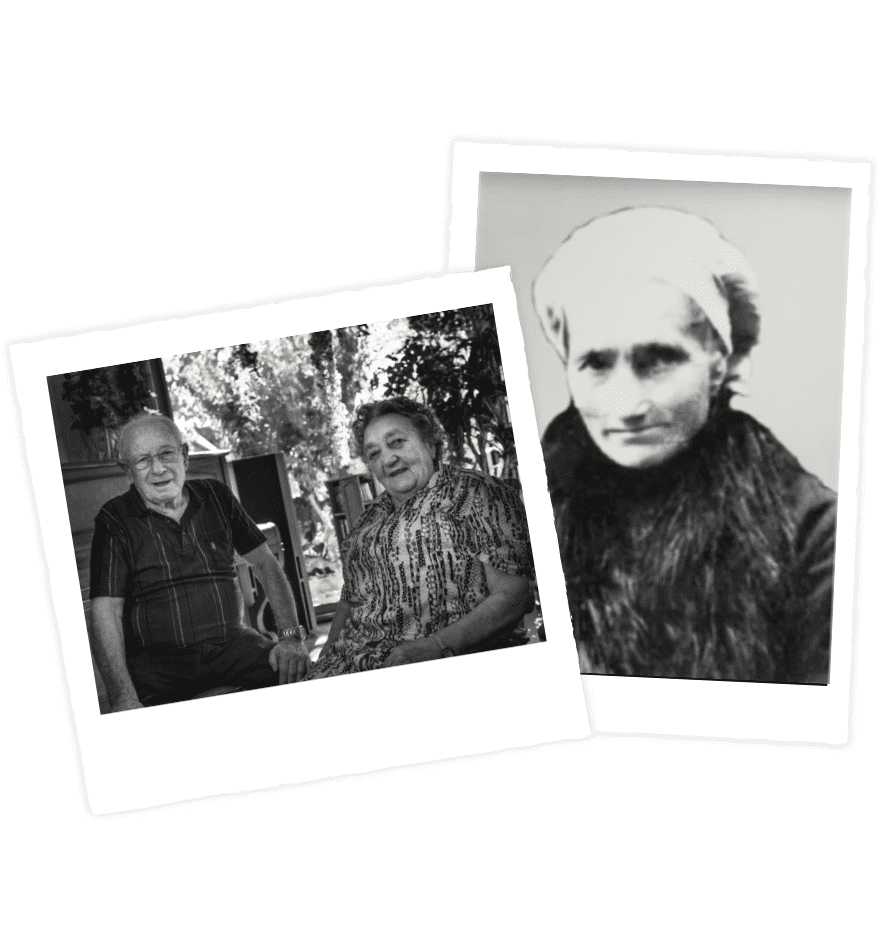 1860
Eric Louis follows the footsteps of his great-grandmother Pauline
Eric Louis, winemaker in Sancerre, has been rooted in the south-east of the Sancerre appellation for 4 generations. The Estate was founded in 1860 by our ancestor Pauline. The great-grandmother Pauline gave her name to the Estate «Les Celliers de la Pauline» and also to an uncommon cuvée in Sancerre aged in acacia barrels.
Conquering the fame of the Sancerre vineyard…
Eric's parents, Ginette and Leon, gradually moved away from multi-crop farming and specialized into winegrowing in the 1980s. They will leave their mark by raising the reputation of the appellation.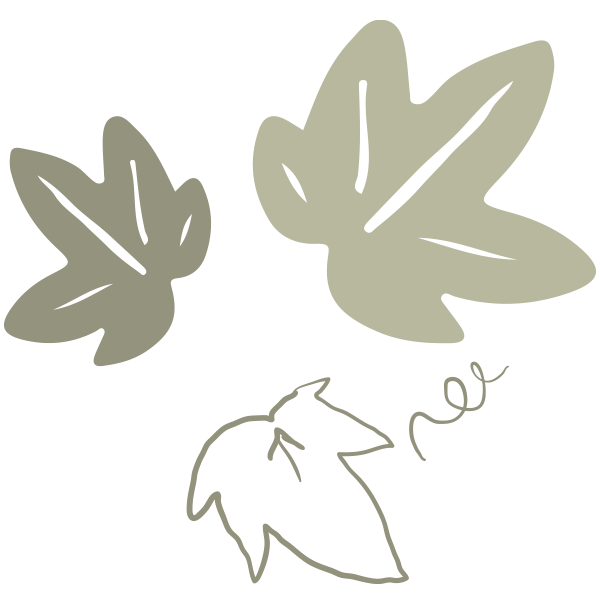 Our vineyard in Sancerre
A vineyard with remarkable terroirs
Our vineyard spreads over 35 hectars and across a mosaic of around 60 plots on Thauvenay, Ménétréol sous Sancerre and Vinon villages. Our vines are located at the edge of the Loire river and are planted on slopes from the geological fault of Thauvenay. We cultivate Sauvignon Blanc and Pinot Noir on a outstanding flint, limestone and clay-limestone terroir.
This diversity of soils gives the wines different aromatic profiles. Several types of terroir share the Sancerre, Pouilly-Fumé, Menetou-Salon appellations…
The "Terres Blanches" or Kimmeridgian marls form rich, full-bodied wines of a beautiful complexity with a great aging potential.
The "Caillottes" produce fairly fine wines, fruity and expressive from their youth.
The clay-siliceous soils display more biting wines mixed with spicy and flinty aromas.
This geological heritage leaves us with multiple combinations: producing a wine from a single terroir for its typicity or the search for the perfect blend to produce wines of great complexity.
Our vineyard in Sancerre, grazing the Loire, benefits from a unique microclimate.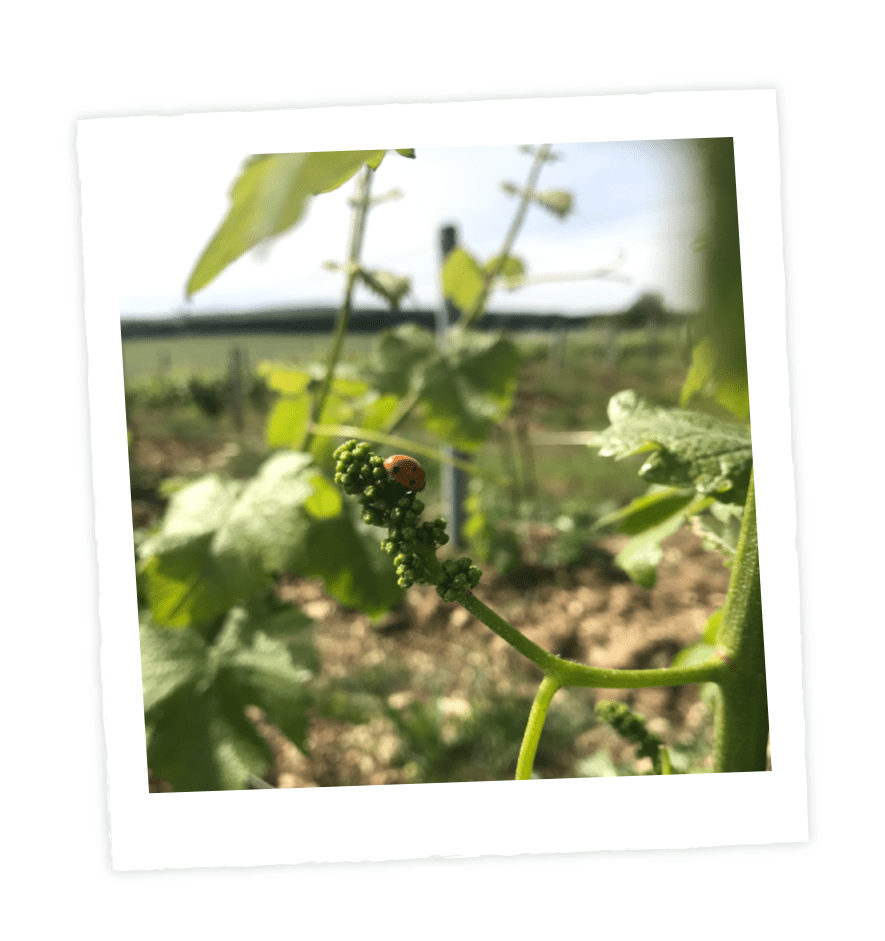 2000
Our wines along the Loire
Since 2000, we are gradually expanding the collection with other appellations of the Centre Loire such as Pouilly-Fumé, Menetou-Salon, Quincy, Reuilly, as well as Châteaumeillant…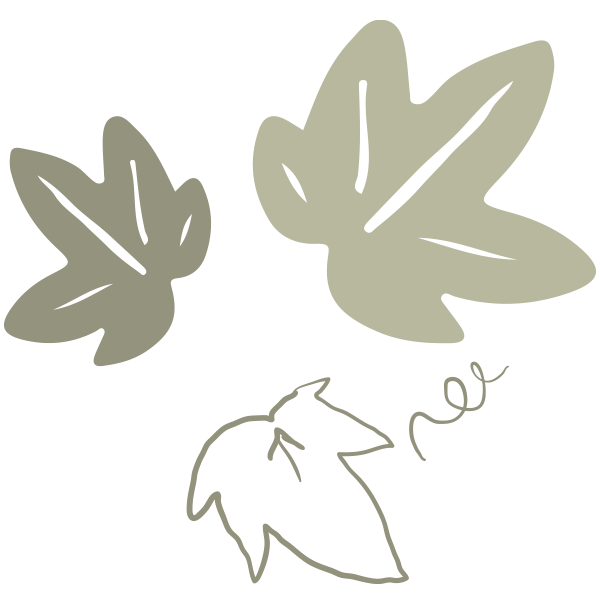 Respect for nature
HVE 3 and organic conversion
Guarantees of quality viticulture
Aware of the richness and a giganstic geological patchwork of soils, we meticulously work our vineyard with the greatest respect for the environment. The estate has been committed to an environmental approach for many years. Since 2019, our Estate is certified HVE – High Environmental Value- level 3 and in 2020, it starts a conversion into organic farming with Ecocert label.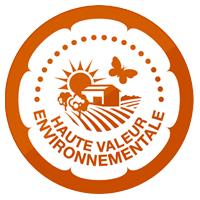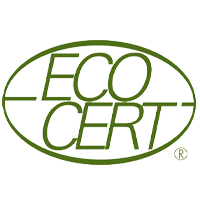 Healthy grapes of excellent quality is the sine qua non condition for making good wines!
90% of the work is done in the vineyard. On the viticulture side, meticulous and precise work as well as constant observations are carried out in the vines: no herbicides, no insecticides, tillage (ploughing, hoeing, grassing), sexual confusion, disbudding, bunch thinning… All these steps involve more human interventions to improve the quality of the grapes.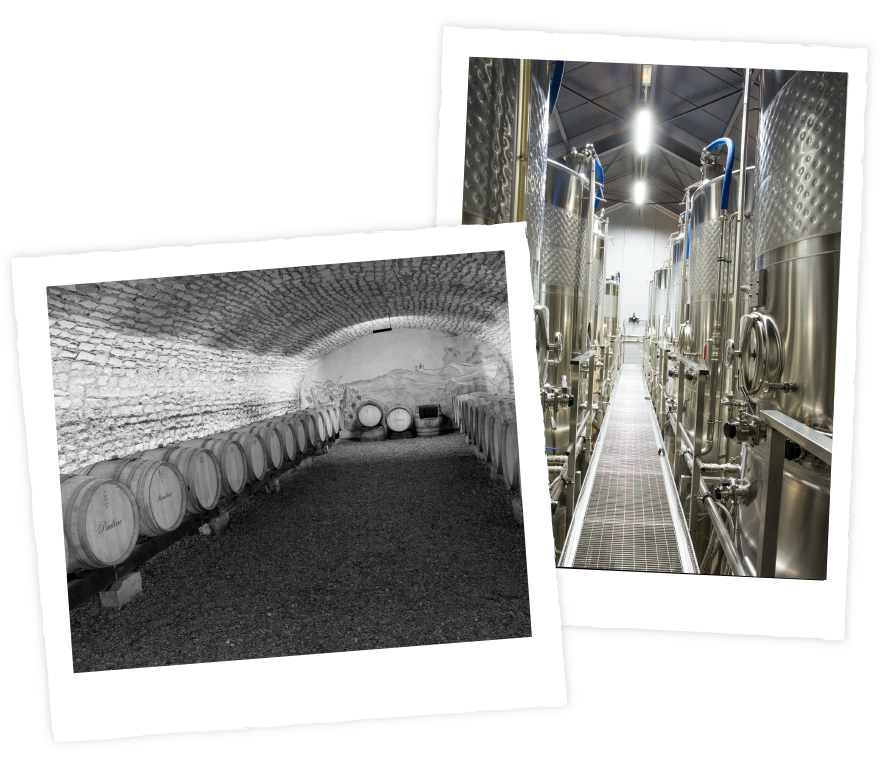 A traditional and modern winery
Our cellar is built at ground level – hence the French name "Les Celliers de la Pauline" – due to the proximity of the Loire and the risk of flooding and it offers many advantages in terms of hygiene, logistics and hard work.
Our generation of Sancerre winemakers made the choice to modernize our winery in the 2000s to offer our wines optimal winemaking and aging conditions and always strive for excellence.
The quality of our wines is based on modern winemaking techniques combining the know-how of our ancestors:
Harvest at night and early morning to preserve freshness.
Pressing is carried out by pneumatic presses, grapes are slowly and gently pressed to preserve their integrity and maximum aromas.
Thermoregulated vats: fermentation and ageing of our wines in thermoregulated stainless steel vats to preserve the fruit and the pure expression of each terroir.
Biocontrol vinification to limit sulphites and thus obtain more expressive wines but also more digestible wines well received by our body.
Bottling under nitrogen to always limit the addition of sulphites and protect the wines against oxidation.
Rigorous selection of oak barrels from the local forests of Tronçais and Bertranges to raise the quality of our red wines.
Ancestral know-how with the elaboration of a white wine in acacia barrels for our Sancerre Pauline.
Cleaning the cellar with osmosis water and steam to optimize hygiene without using cleaning agents.
HACCP certification.
Traceability from the vine to the wine to certify the origin and integrity of our wines with transparency, this is our promise.

A constant attention to detail, an intimate knowledge of great terroirs are part of the Eric Louis pedigree to produce pure and craft wines.