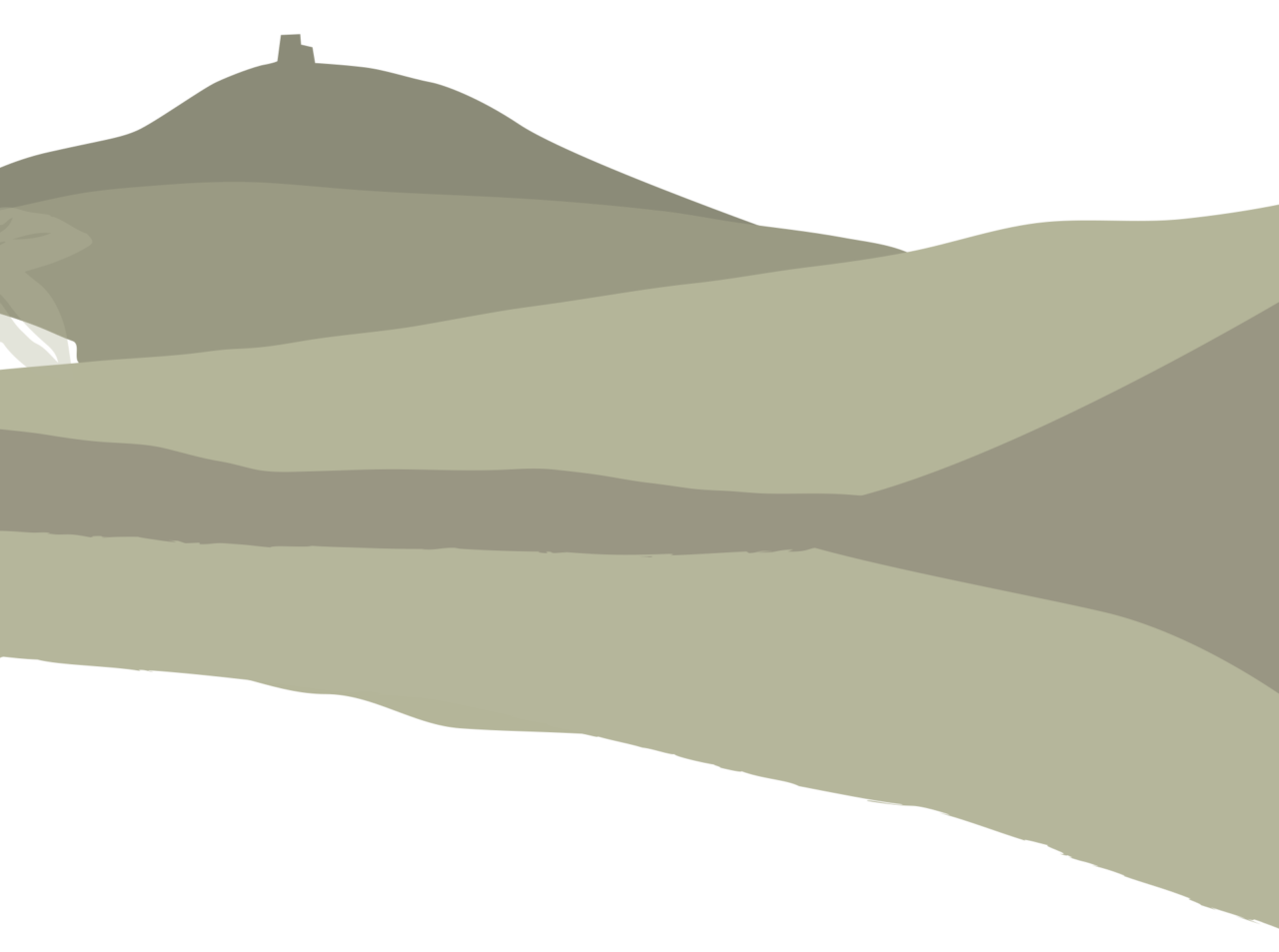 13.08.2022
PINOT NOIR LIVE WINE TASTING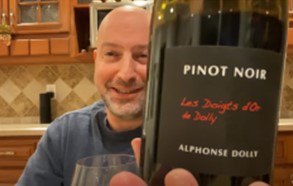 We found David Dadekian again, in his kitchen, for a live wine tasting of our fruity pinot noir Alphonse Dolly.
French pronounciation is difinitly tricky for our american friend, let's help him, "Les doigts d'or de Dolly" actualy means "Dolly's golden fingers". David, if you read those lines, we invite you to come to Sancerre to discover our estate and we will help you with your French prounouciation 🙂
"Almost like a burgundy pinot noir, a little spicyness, just a bit of flowers Great wine to be served by the glass in restaurants. In conclusion, a nice summer red; easy to pair with some pasta dishes."
Don't miss this wine tasting with David, the best local food and beverage information channel in Rhode Island.